Resume Building Tips & Marketing Your Unique Value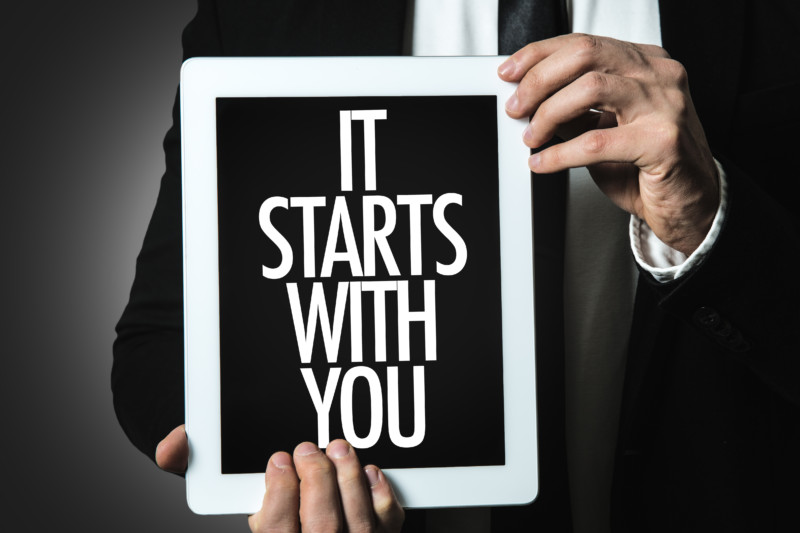 Resume Building Tips & Marketing Your Unique Value
Wish you could discover how to get those calls backs from employers and stand out among other applicants vying for the same open positions?
Wish you could discover how to effectively market yourself to earn business opportunities over your competition?

For job seekers, this session is designed to help you build a resume that yields return and empowers you with tips to maximize the efforts you make putting yourself out there!
For business leaders & professionals, this session helps you get clear on your unique value, strengths, and accomplishments that can position you to earn business over the competition!